Frogwarts
November 13th, 2021
11am to 3pm
$5 Admission
3 & Under Free
Join Oxbow for a day of magical science with Care of Magical Creatures, Science of Magic, Quidditch, the Muggle Museum and more!
Admission to Frogwarts is limited. Entrance is limited and not guaranteed at the door without prior ticket purchase.
Tickets
"There was a lot more to magic, as Harry quickly found out, than waving your wand and saying a few funny words."
-J. K. Rowling, Harry Potter and the Sorcerer's Stone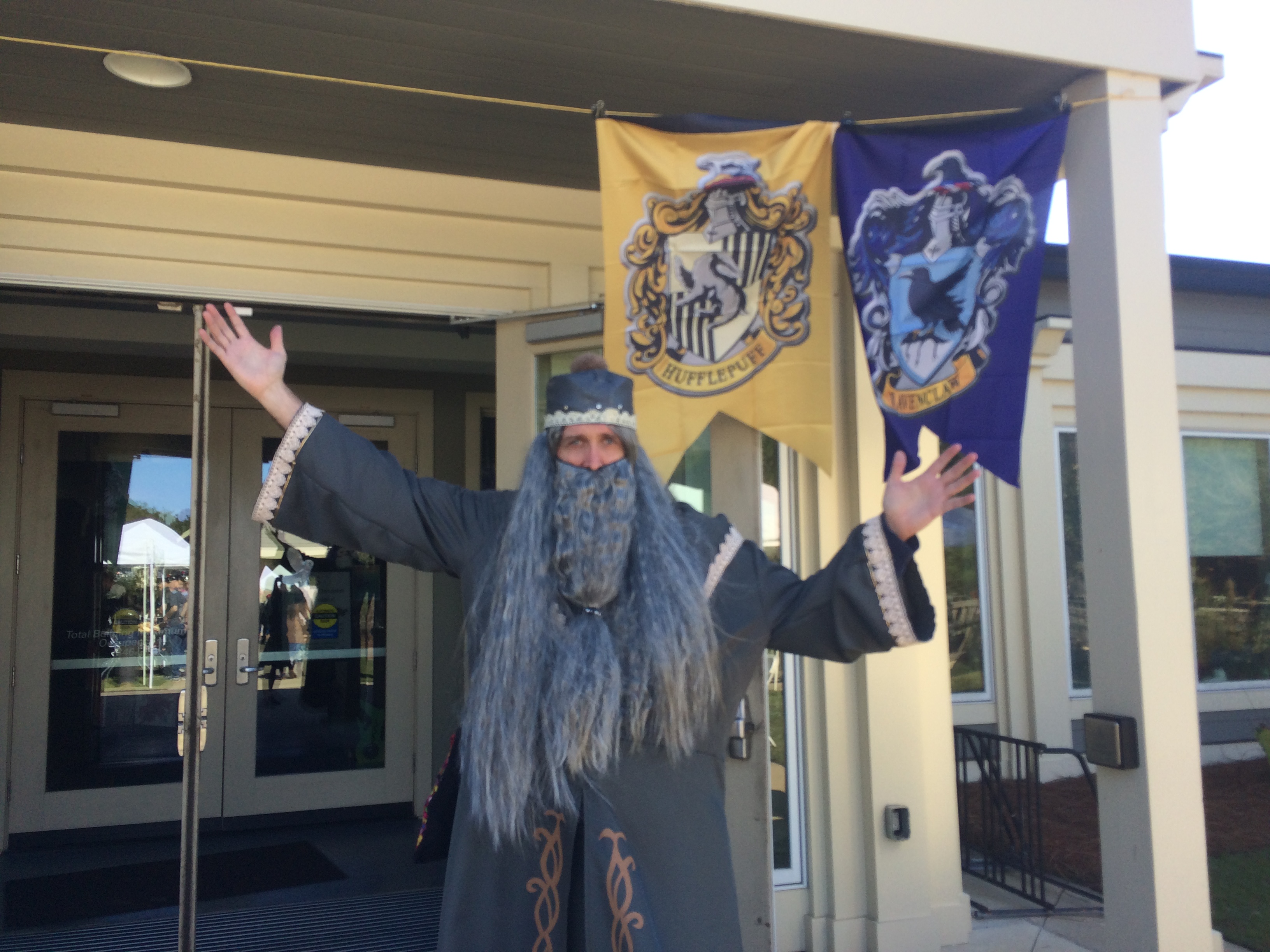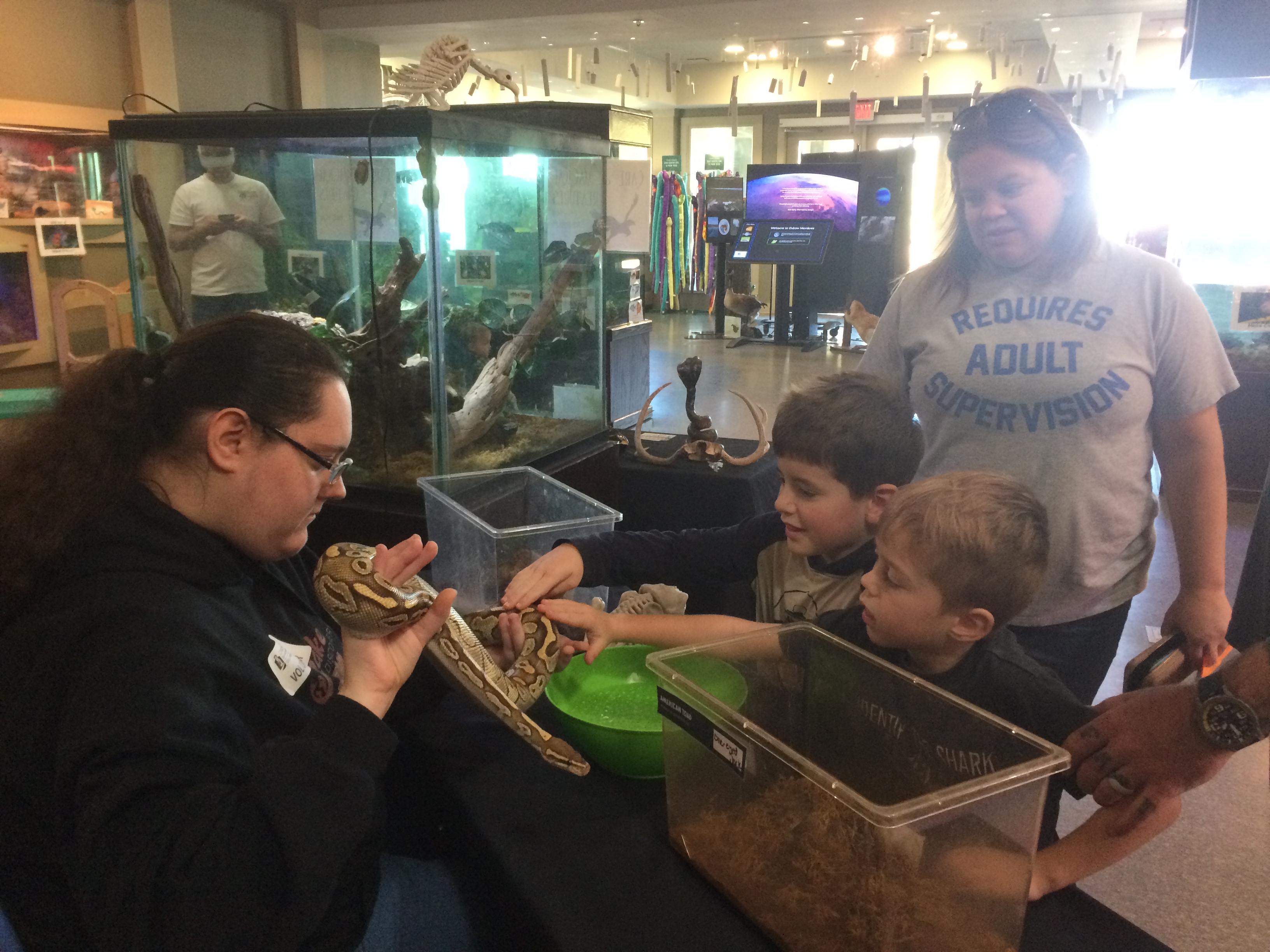 Want to Volunteer?
Visit our volunteer page for more information and to apply!