Frogwarts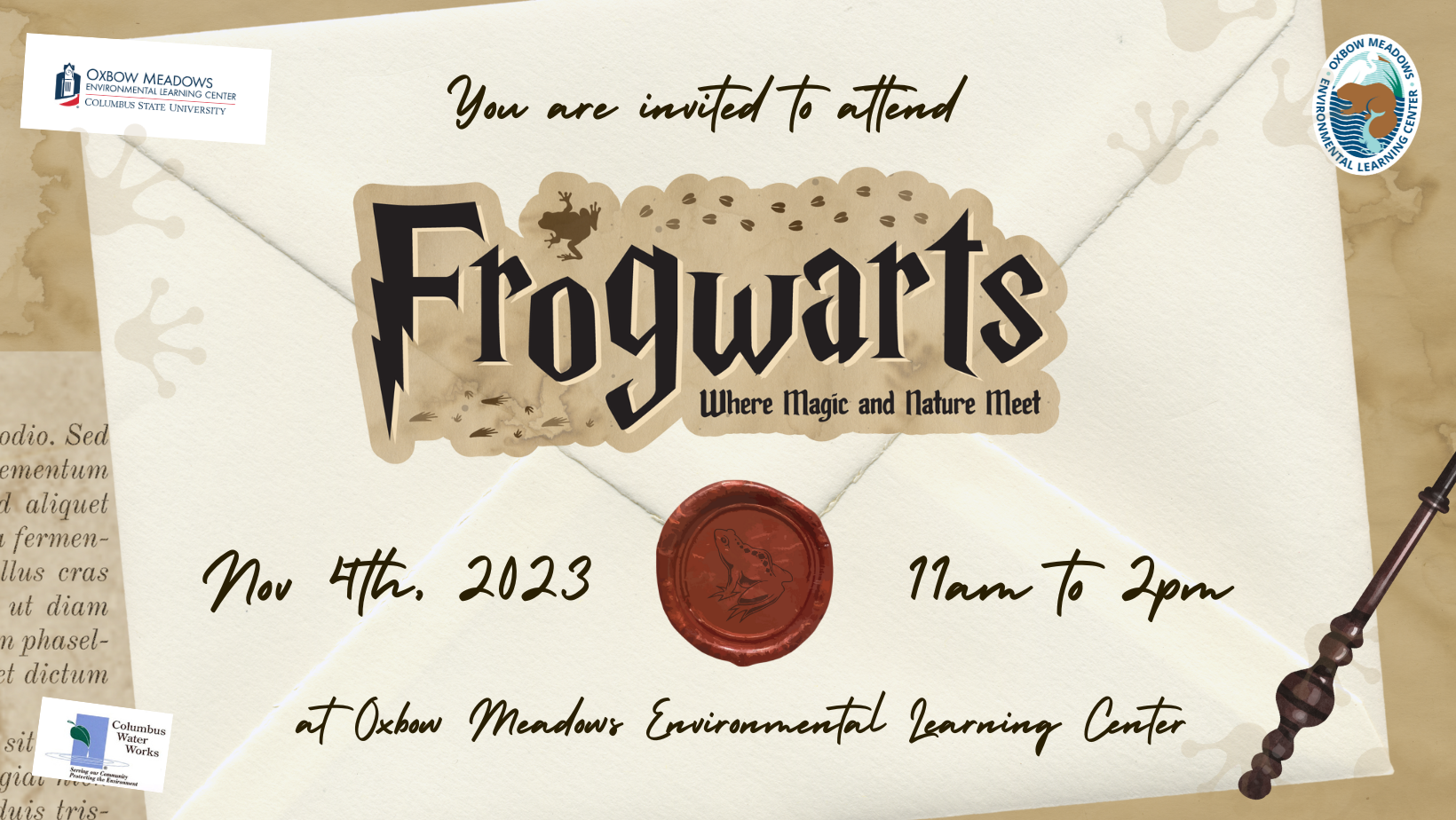 Frogwarts

November 4th, 2023




11am to 2pm

You are formally invited to attend Frogwarts at Oxbow Meadows. This family friendly event is open to all Wizards, Witches, Magical Creatures, and Muggles. Explore the grounds for a day of magical science with Care of Magical Creatures, Science of Magic, Quidditch, the Muggle Museum and more!
Tour the Grounds
Discover the School
Muggle Museum
Quidditch Tournaments
Visit Magic of Science Classes
Tickets
Registration is limited. To ensure your spot at Frogwarts please register students and families prior to November 4th.
$8 Adults | $5 Ages 3-12 | Children 2 and under are free
Class Schedules
Care of Magical Creatures
Transfiguration
Astronomy
Potions
Charms
Herbology
Flying
Defense Against the Dark Arts
And More!
"There was a lot more to magic, as Harry quickly found out, than waving your wand and saying a few funny words."



-J. K. Rowling, Harry Potter and the Sorcerer's Stone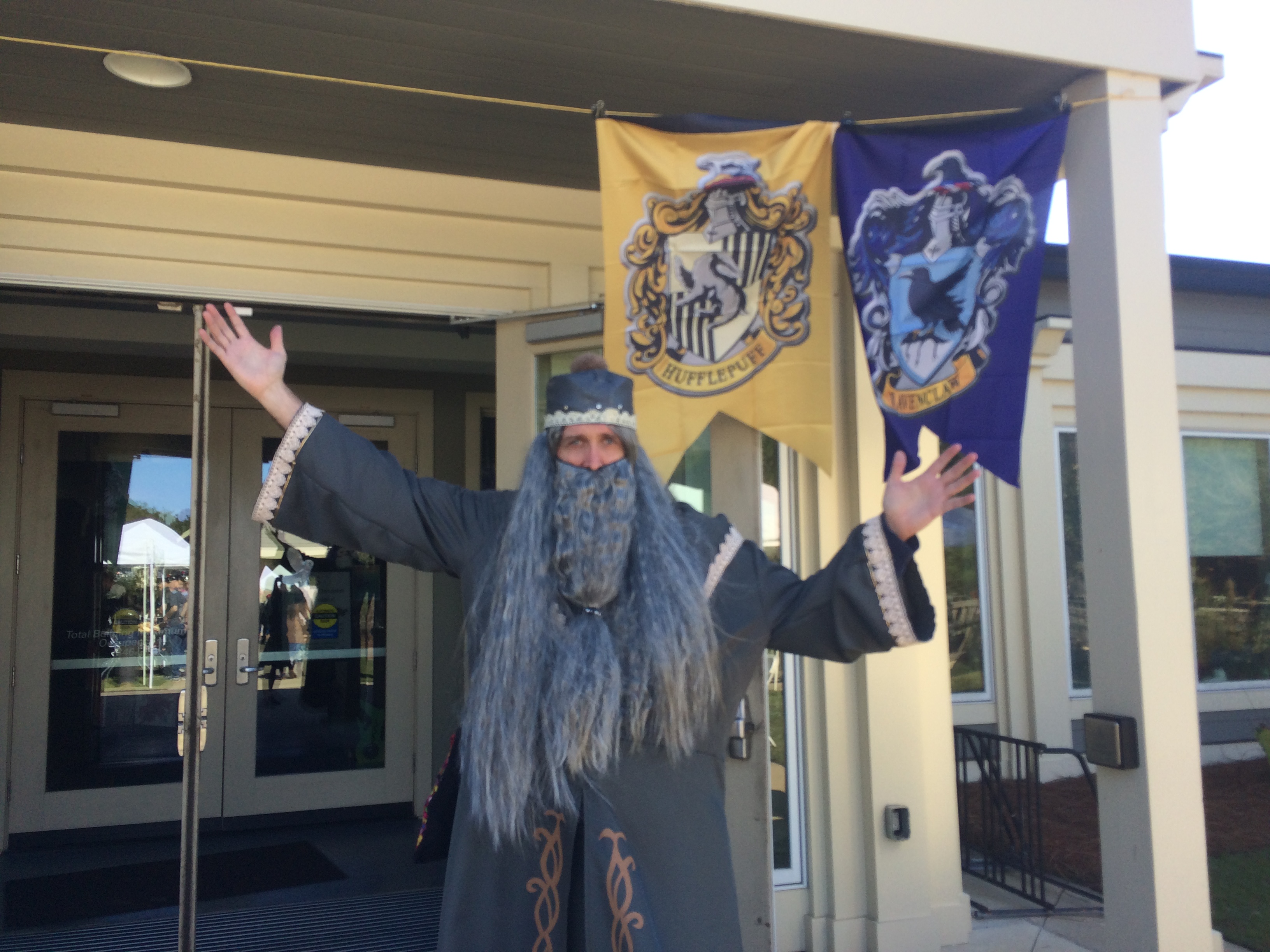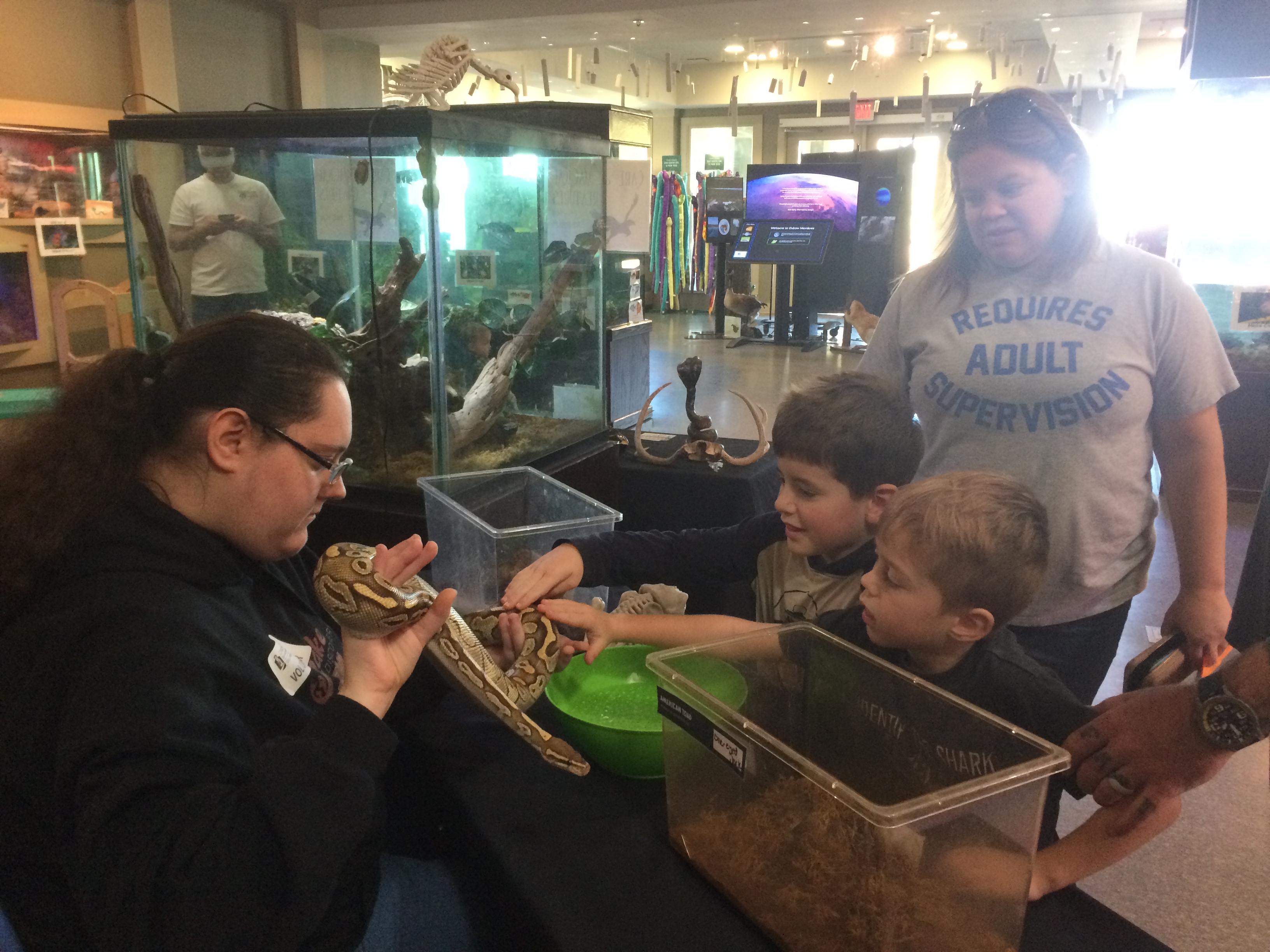 Want to Volunteer?
Visit our volunteer page for more information and to apply!