Meet Our Staff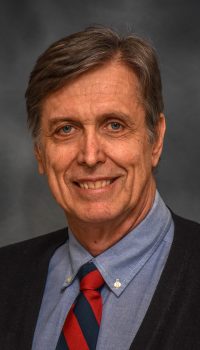 Dr. Michael Dentzau, Ph.D.
Executive Director & Associate Professor
Dr. Dentzau earned his bachelor's degree from Fairleigh Dickinson University, his masters from Texas A&M University, and his doctorate from Florida State University. He has been at Florida State University since 2010. Prior to that, Dr. Dentzau was president of an environmental services company where he was responsible for all aspects of company development and project management. Among those responsibilities were wetland and upland evaluations, environment site assessments, endangered species reviews, habitat enhancement and restoration, and regulatory guidance. Dr. Dentzau's background in environmental services dates back to 1993 when he worked as an environmental manager/specialist with the Florida Department of Environmental Protection.
Dr. Lauren C. Johnson, Ed.D.
Assistant Director & Program Manager
Dr. Johnson joined the Oxbow Meadows team in 2012. Prior to joining Oxbow Meadows she worked for the Alabama 4-H Science School, Merritt Island Rotary Park Nature Center, and F. D. Roosevelt State Park. Lauren has also spent time as an AmeriCorps and Peace Corps. She earned her Ed.D. in Curriculum at Columbus State University, Ed.S in Science Education at Florida Institute of Technology, MS in Environmental Education at Nova Southeastern University, and BA in Psychology at LaGrange College. She is a board member of Savage Hart Wildlife Rehabilitation and Steering Committee member for Georgia's Project Learning Tree.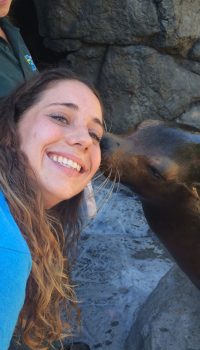 Ashley Herbolich
Environmental Educator & Public Programs Specialist
Ashley Herbolich is originally from Pittsburgh, PA but spent most of her adult years in Brooklyn, NY. Ashley has a Bachelor of Arts in Environmental Studies from The New School in New York City. Prior to working at Oxbow, Ashley was a Pre-Kindergarten teacher through Bright from the Start for two years at a NAEYC accredited institution. Ashley was an Environmental Educator for the Wildlife Conservation Society for 5 years at the Prospect Park Zoo in New York City before moving overseas to New Zealand. She is excited to be working with both children and animals again! The mission of Oxbow Meadows aligns very closely with Ashley's personal mission to strengthen or cultivate the connection that children (and adults) in urban areas feel towards wildlife and wild places through discovery and exploration.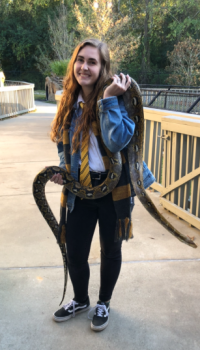 Victoria Neundorfer Hall
Environmental Educator & Media Specialist
Victoria was born and raised in Georgia. She graduated with a Bachelors of Fine Arts with a focus in graphic design in 2019 from Columbus State University and is a certified Master Herpetologist. She joined the Oxbow team in 2016 and loves leading field trips, hikes, and working with our animal ambassadors. When she isn't working, Victoria enjoys exploring new places with her husband and dog!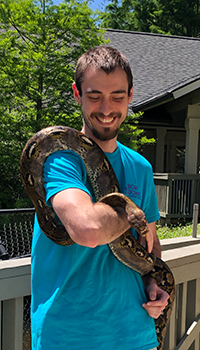 Jacob Reuschling
Animal Keeper
Jacob grew up in Ohio where he received a degree in biology from Wright State University in 2017. In 2019 he interned with the Denver Zoo at their Tropical Discovery department while working in the Office of Animal Resources at CU Boulder. As an intern at the Denver Zoo Jacob learned many of the skills he carries into his work at Oxbow Meadows. Jacob started in 2021 and hopes to spend many years caring for and educating the public about the amazing animals we have here.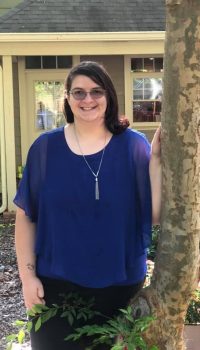 Ciara Rowe
Environmental Educator
Born and raised in Columbus and Phenix City, Ciara always showed a fascination with reptiles and other "weird" animals since she was little. Instead of being read bedtime stories, she was read animal encyclopedias as a child before bed. She obtained her BA in Biology with an Environmental Science minor from CSU in December 2022, eventually hoping to enter the field of herpetology conservation. In their free time, Ciara also enjoys baking, playing video games with friends, taking care of her own reptiles, or exploring nature.
---
CSU Student Employees
Taylor Battles
Student Assistant
Collin Miller
Student Assistant
Remmy Polk
Student Assistant

Mitdalia Alonso
Student Assistant
Devin Johnson
Student Assistant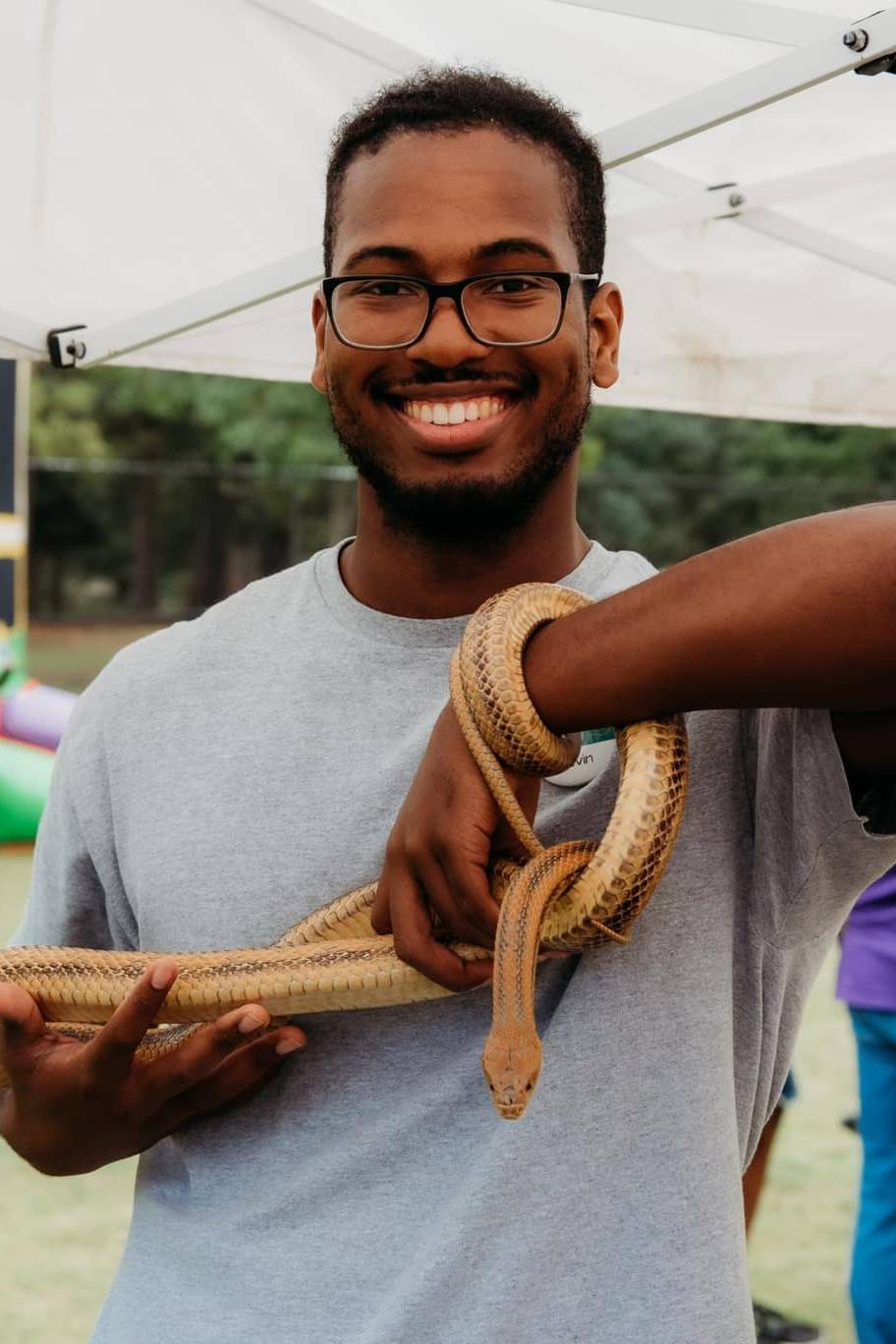 Aidan Watson
Student Assistant
Logan Niemi
Student Assistant