Oxbow Virtual Learning

Explore Oxbow's reimagined virtual learning opportunities, including interactive programs to pre-recorded hands-on lessons that will provide you and your students with a brief exploration into science.
---
Interactive Distance Learning
Bring Oxbow Meadows to your classroom through a digital format!
Click here to Schedule your Virtual Field Trip
Combines video instruction and live virtual interacting with an Oxbow educator. Designed to provide real-world learning in a virtual world.
During an Interactive Distance Learning program, your student will:
Interact with an Oxbow education professional
Have the opportunity to ask questions
Enjoy an encounter with one of Oxbow's animal ambassadors
Apply their classroom knowledge in a virtual "real-world" setting
Interactive Distance Learning programs can be scheduled as a Zoom, Google Meet, or Microsoft Teams session, any format the school is using to teach for the 2020-2021 school year.
---
Virtual Hands-on Lessons
Full hands-on lesson plans, correlated
to standards, which combine video
instruction, worksheets, reading, and
hands-on activities that can be replicated
in the classroom or at-home.
I See, I Wonder...
Videos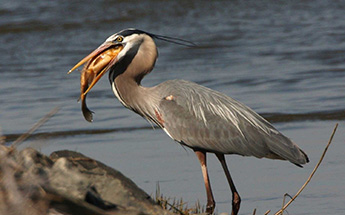 Short-hands on science activities and
hands-on demonstration to engage
learning or expand classroom experiences.
Wildlife Education Presentations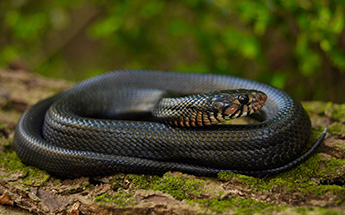 Learn about Oxbow's animal ambassadors, including native and non-native species.
These videos are recordings of live streams.
Phenomenon Video Collection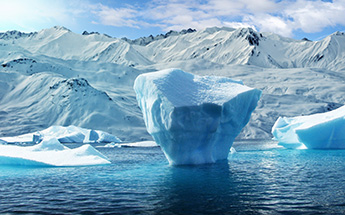 Library of phenomenon videos to enhance engagement and exploration in the
classroom or can be used as an
anchor phenomenon video.
CSU Student Created Materials
Digital resources created by CSU
Early Childhood education students.
External Virtual Resources
Additional resources for virtual
and in-person teaching.