Our Partners
The wonderful support Oxbow Meadows Environmental Learning Center receives from corporations, foundations, and individuals makes it possible to continue providing education and to keep our exhibits admission free for all to enjoy. Oxbow Meadows Environmental Learning Center is an outreach program of Columbus State University, operated in association with Columbus Water Works and the City of Columbus.
Oxbow Meadows Environmental Learning is proud to be affiliated with several partners.
Visit these organizations to learn more about them.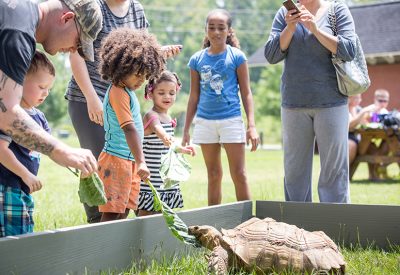 Thank you to all of our amazing partners.
We could not do what we do without you!
Columbus State University
Columbus State University (CSU) offers nationally distinctive programs in the arts, education, business, nursing and more. Columbus State provides a creative, deeply personal and relevant college experience. Serving the Southeast while attracting students from around the world, CSU thrives on community partnerships to deliver excellence for students who want to achieve personal and professional success in an increasingly global environment.
Columbus Water Works
A municipally owned water and wastewater utility serving the people of Columbus, Georgia. Through the generous continued support, Columbus Water Works and Oxbow Meadows continue to partner through educational programs and the continued growth of our exhibits.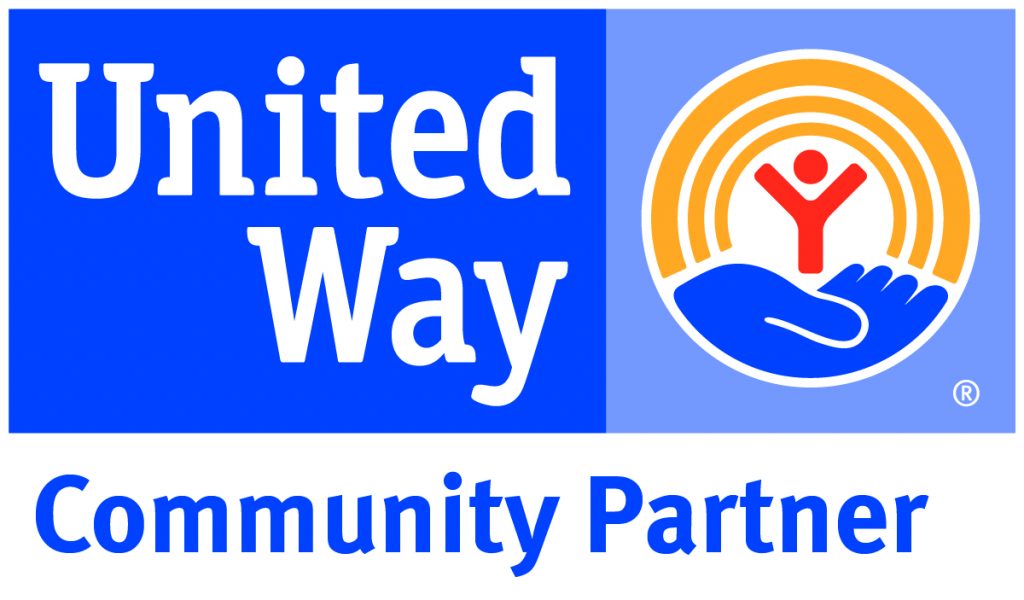 United Way of the Chattahoochee Valley
United Way of the Chattahoochee Valley plays an important role in building our community. We partner with you on priority issues to help make the greatest difference. We focus on bringing partners together to improve Basic Needs, Income, Health and Education of all people in the Chattahoochee Valley. Gifts of time, talent and financial resources make the work of United Way possible. Please join us in our commitment to build a strong community, transform lives and create opportunities for a good life for all.