Donate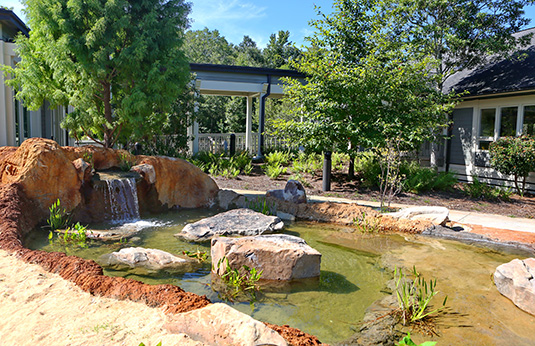 By choosing to contribute to Oxbow Meadows, you are supporting unparalleled opportunities to educate and inspire kids of all ages!
Giving to Oxbow supports the following:
Care and feeding of our animals
Development of unique features, such as our outside nature playscape designed to be inclusive
Expansion of exhibits
Scholarships for schools to attend field trips
Outreach to the community
Your Support Makes a Difference!
Ethan Parmer Memorial Fund
Ethan Parmer was a longtime friend and volunteer of Oxbow Meadows Environmental Learning Center who loved reptiles! To honor Ethan's memory, and his love of animals, the Ethan Parmer Memorial Fund is ongoing for new projects and the continued maintenance of established exhibits at Oxbow Meadows.
Adopt a Critter
Your adoption will support the health, feeding, and welfare of your animal. The following animals are available for "adoption", additional animals can be adopted upon request.
Please note, this is a symbolic adoption. Your adopted animal will remain at Oxbow under the care of our expert animal keepers, ready and waiting for you to visit as often as you like.
Sponsor a Field Trip
Each year, Oxbow Meadows provides school programs to over 10,000 students. These field trips and in-school programs allow students to gain first-hand experiences learning about our local environment and also support teachers as they incorporate science into their classroom. The majority of these students are from our local community and attend Title 1 schools.
Your donation will directly support our local schools so that every child has the opportunity to learn and explore on a field trip while they connect to the world around us.
Thank you for caring!
Employee Giving
Your workplace-giving campaign helps ensure that we will have clean and plentiful air, land and water for today and tomorrow. Every dollar makes a difference! Contact EarthShare of Georgia for a way to engage your employees year-round in the environment.