Homeschool Programs
Join Oxbow in our homeschool programming, designed to provide
an environmental and science component to your home learning.

Bring your group to Oxbow for a unique field trip. Accommodations cab be made for all ages and group sizes.

Can't make it to Oxbow? Bring Oxbow to you! Programs include Reptiles on the Road and STEAM on the Go.
Looking for options for your early learners? Oxbow offers early childhood programing for (0-23months old), (2-3yrs), and (4-5yrs).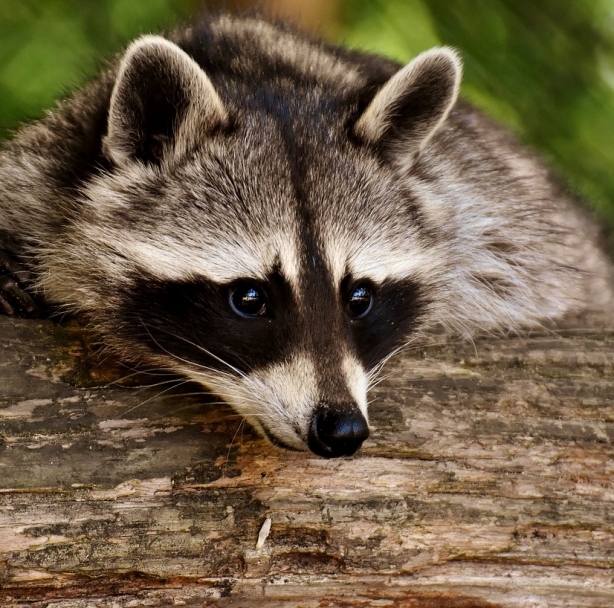 At Home in Nature
Series for 6-10 year olds
Oxbow's At Home in Nature program series is designed for ages 6-10, joined by a parent, and will explore the world in a series of programs lead by an Oxbow Meadows Environmental Educator. Each week will focus on a new topic that encourages working together with discovery, experimenting, crafting, and exploring the outdoors.