Homeschool Programs
Join Oxbow in our homeschool programming, designed to provide
an environmental and science component to your home learning.
Homeschool for ages 3-5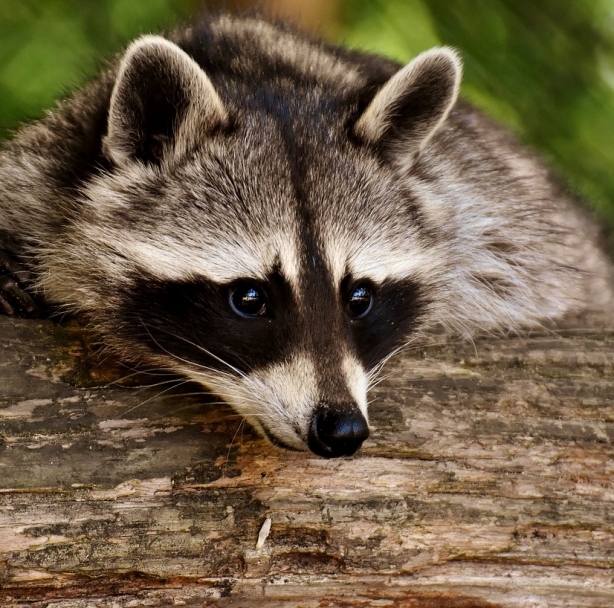 Homeschool for ages 6-10
Other Homeschool Opportunities
Bring your group to Oxbow for a unique field trip. Accommodations cab be made for all ages and group sizes.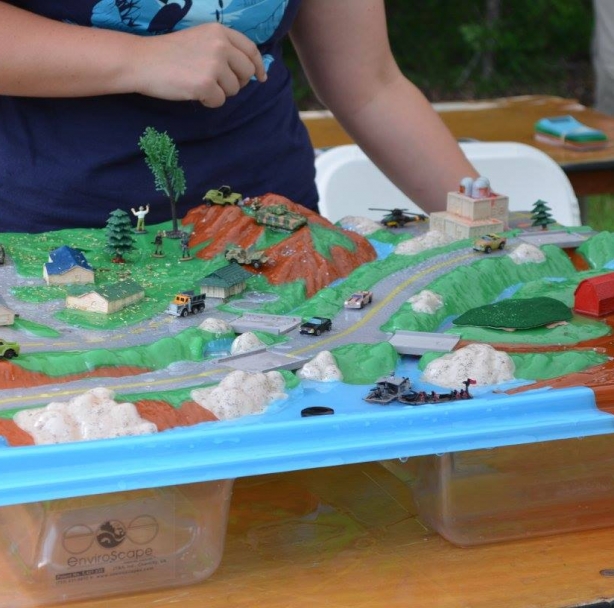 Can't make it to Oxbow? Bring Oxbow to you! Programs include Reptiles on the Road and STEAM on the Go.
Checking out a trunk will provide you and your children access to a variety of activities and materials to enhance your learning