Population Education Workshop
Join the Oxbow Meadows Environmental Learning Center and Population Education for an interactive, 2.5-hour professional development workshop for K-8 educators. Understand global challenges and sustainable solutions through hands-on activities that utilize real world issues and data.
Explore interdisciplinary learning strategies that challenge students to make meaningful associations between individuals, communities, and global issues, while building essential skills in social studies, geography, science, and math. Presented activities use role-playing, representational models, group problem-solving, and simulation games to explore the social and environmental impacts of human population growth.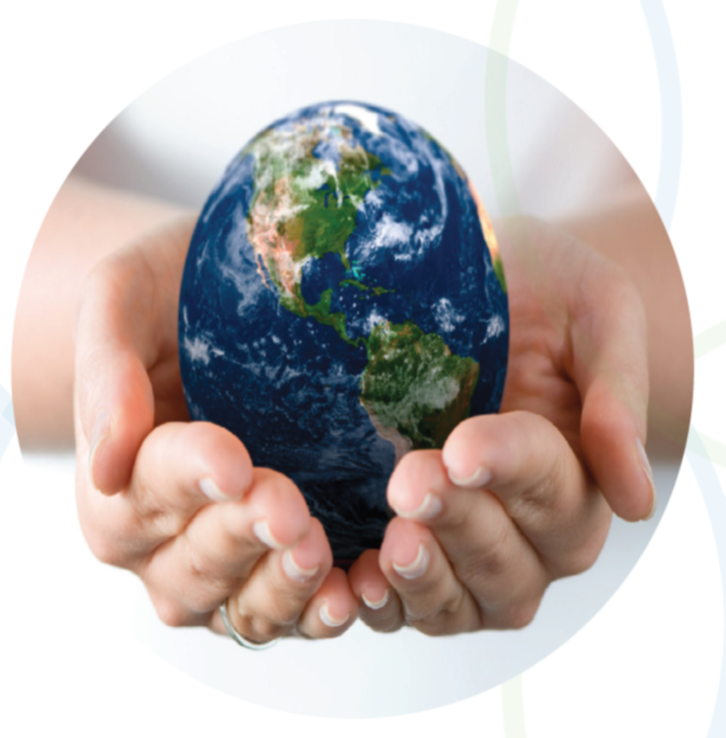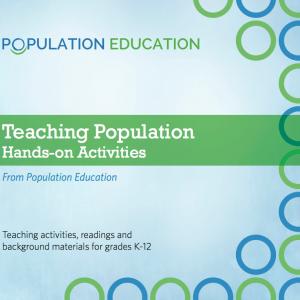 Materials and Take-Aways
All participants will receive:
2.5 hours of professional development training and a certificate of completion
A curriculum CD with over 60 lesson plans aligned to the Georgia & Alabama, Common Core, and Next Generation Science Standards
Additional age-appropriate teaching resources and access to Population Education curriculum items
Registration Information
Date: Saturday, February 11, 2017
Time: 10 am-12:30 pm
Grade Level Focus: K-8th
Subject Areas: Math, Science, Social Studies
Cost: $15
Register online, or call Oxbow Meadows at 706-507-8559