At Home in Nature
Check back for fall season details or sign up for our waitlist!
To be added to the wait list, please email neundorfer_victoria@columbusstate.edu
Oxbow's At Home in Nature program is designed for ages 6-10, joined by a parent, and will explore the world in a series of programs lead by an Oxbow Meadows Environmental Educator. Each week will focus on a new topic that encourages working together with discovery, experimenting, crafting, and exploring the outdoors.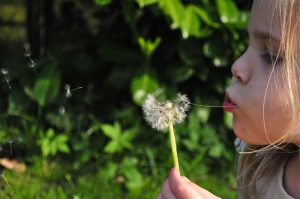 Program Details
Winter/Spring Season
8 Sessions
Tuesdays or Thursdays
1:30pm to 3:00pm
Tuesdays Session Dates: SOLD OUT
February 1st, 2022
February 8th, 2022
February 22nd, 2022
March 1st, 2022
March 8th, 2022
March 15th, 2022
March 22nd 2022
March 29th, 2022
Thursdays Session Dates: SOLD OUT
February 3rd, 2022
February 10th, 2022
February 24th, 2022
March 3rd, 2022
March 10th, 2022
March 17th, 2022
March 24th 2022
March 31st, 2022
Registration Information
Ages 6-10
$60 per child for the season (1 parent is included in the registration)
All participants must be registered; unregistered siblings may not participate. Space is limited and pre-registration is required.
Pre-registration is required, payment due at time of registration. Parents must stay with children during duration of program and do not pay.
Please note Tuesday and Thursday sessions are not mix and match. If you sign up for Tuesdays you do not attend Thursday session/ If you sign up for Thursdays sessions you do not attend Tuesdays session, due to class sizing.
Registration ends Saturday before the programs begin.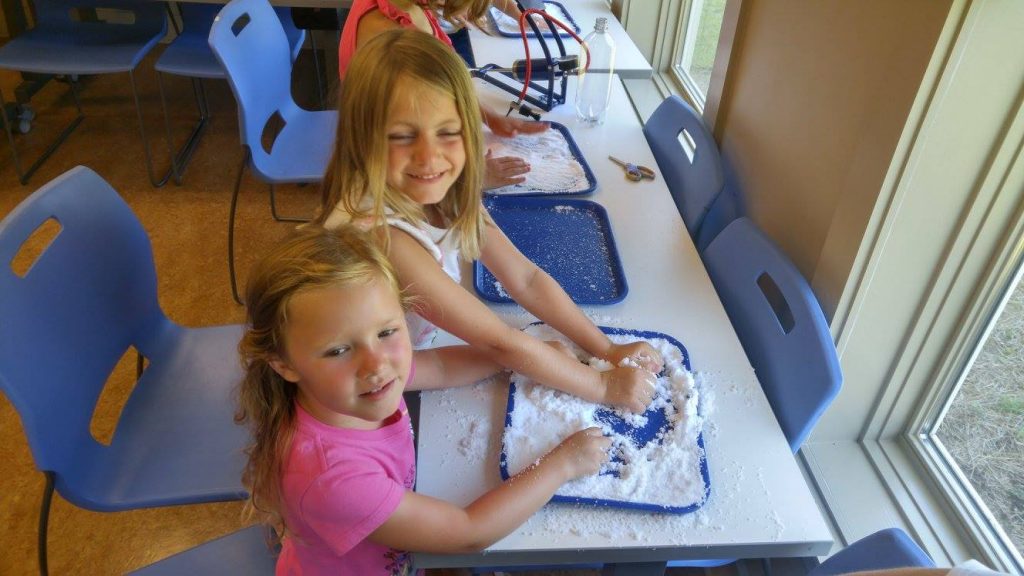 Other Information
Please DO NOT register if you or your child feel sick or were recently exposed to someone.
Each program will practice social distancing.
Please bring water for our outside portion of the program, especially on days we are hiking.
For information on current COVID guidelines and procedures, please visit Visitor Information.


Cancellations & Refunds
Classes will take place rain or shine. However, in the event of inclement weather, the program will take place inside our classroom. If the event is cancelled by Oxbow, you will receive a refund or credit for a future program.