Little Naturalists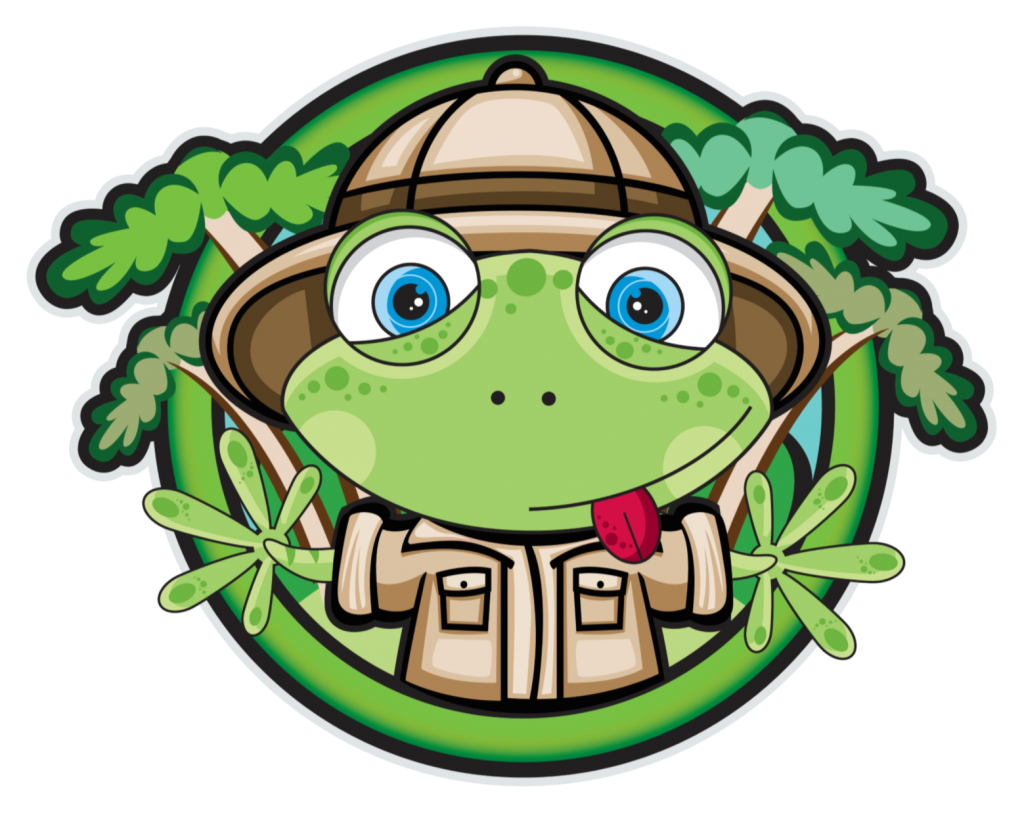 Oxbow's Little Naturalist program is designed for ages 3-5, joined by a parent, and will explore the world in a series of programs lead by an Oxbow Meadows Environmental Educator. Each week will focus on a new topic that encourages working together with discovery, imagination, crafting, and exploring the outdoors.
Due to Covid policy, no unregistered siblings may attend. Space is limited and pre-registration is required.
Program Details
Dates:
March 31st, 2021
April 7th, 2021
April 14th, 2021
April 21st, 2021
April 28th, 2021
$5 per child
(1 parent is included in the registration)
Ages 3—5
Registration
Pre–registration is required, payment due at time of registration. Parents must stay with children during duration of program and do not pay.
Registration cut off: the Saturday before program date.
Schedule
10:00-10:30 Check-in and time for free exploration of the center
10:30-11:30 Scheduled program
11:30-12:00 Free exploration of the center, Discovery Forest, or hiking trails
"Before the classes our toddler refused to touch bugs and was scared of most animals, now she's a regular explorer. These classes really gave her a chance to be brave and taught her the importance of bugs and reptiles. I recommend Oxbow to every parent I meet and it's definitely one of our favorite places to visit!" - 2021 Parent Testimonial
Safety Protocols
Please DO NOT register if you or your child feel sick or were recently exposed to someone
Each Little Naturalist program will practice social distancing
Restrooms will be available to participants from 10am-12pm
All visitors, aged 3 and older are required to wear face masks while visiting Oxbow
Please bring water for our outside portion of the program, especially as days get warmer.
Cancellation and Refunds
We are unable to refunds at this time. However, if you call us in advance we are able to transfer your registration to a friend or to another program you are able to attend at a later date.
Classes will take place rain or shine. However, in the event of inclement weather, the program will take place inside our large classroom, where masks and social distancing will continue to be required. If the event is cancelled by Oxbow, you will receive a refund or credit for a future program.