Oxbow Reads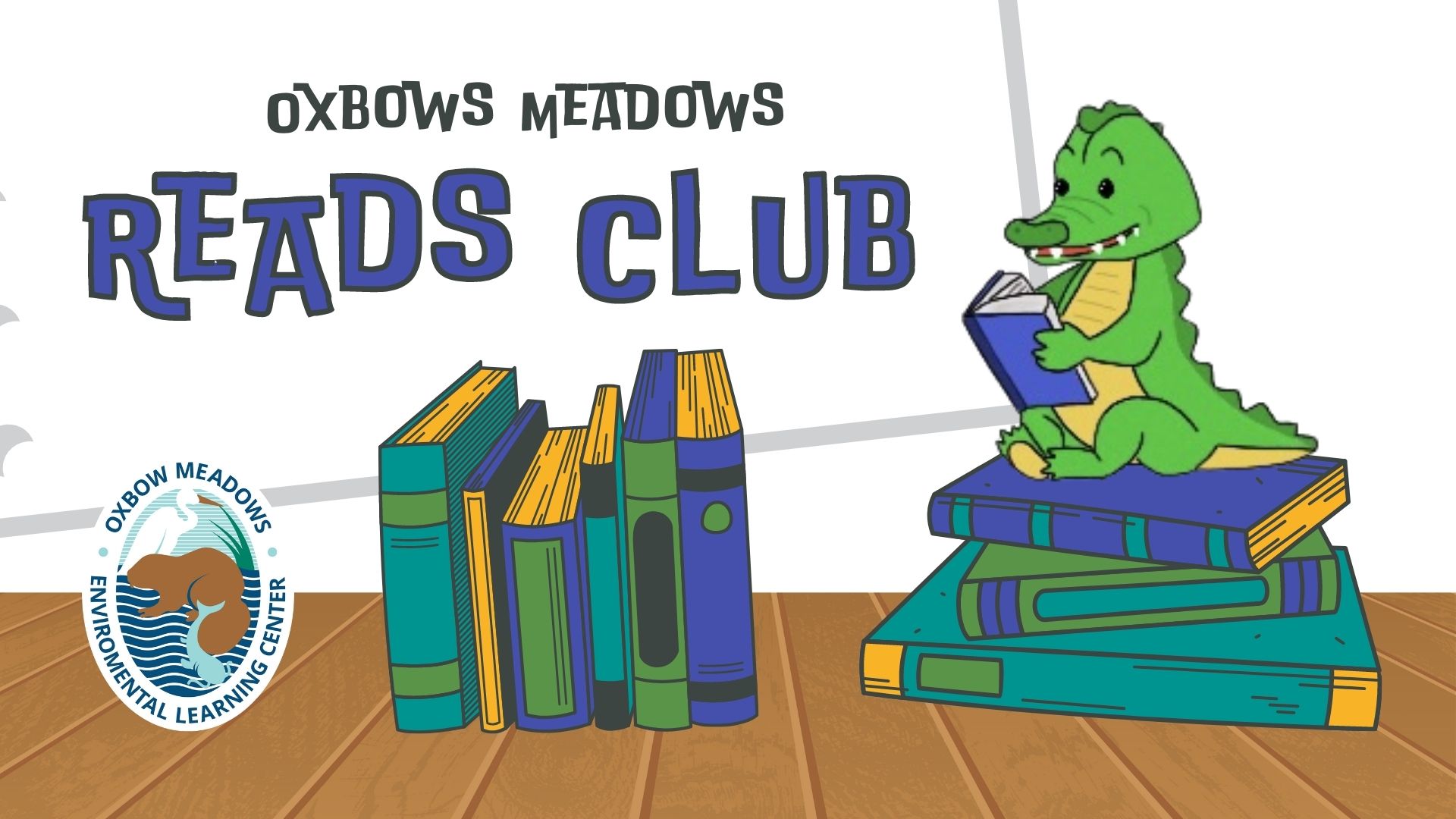 June & July
Tuesday-Saturday at 11am
Join us for our free Oxbow Reads
where every day is a new book!
Family friendly fun for all ages!
Join the Oxbow Reads Club
Get your free membership punch card at Oxbow
Join us for 20 Oxbow Reads or read 20 books over the summer to earn a special prize.
Books are subject to change and no title is guaranteed. For questions please call 706-507-8554