ReptileFest
Due to COVID-19, Oxbow Meadows and Columbus State University has decided to postpost Reptile Fest for 2020. We will hopefully combine the amazing aspects of Reptile Fest with our fall even Fairy Fest, to make Fairy Fest even more amazing!!
Stay tuned for more details.
Reptile Fest 2020
Reptile Fest is slithering it's way back to Oxbow Meadows as we celebrate all things reptiles and amphibians! Guests at Reptile Fest will get to see a variety of native and non-native cold-blooded critters and participate in other family-friendly activities. There is also the opportunity to handle several reptiles species.
In addition, Reptile Fest will celebrate the 50th anniversary of Earth day and the 25th anniversary of Oxbow Meadows!
When
April 25, 2020 | 11am – 3pm
Admission
Only $5 per person (children ages two and under get in free!)
Please bring cash to purchase your tickets! Bills larger than $20 will not be accepted!
Schedule of Activities at Reptile Fest
Oxbow Meadows Native Reptile Show
Alligator Feeding
Polywog Playtime
Perfect for kids ages 4-10. Each program will meet in the Discovery Forest, next to the giant frog.
11:30-12:00 Sticky, Slimy Hunt
12:30-1:00 Science Alive Show!
1:30-2:00 Tadpole Catchin'
All day
All day live animals outside with Georgia Reptile Society and Oxbow Meadows
Crafts and activities with vendors
Bounce house obstacle course
Crafts and activities with vendors
Crazy hair and face painting, for a fee
Hawaiian shaved ice with LaGrange Ice Man for purchase
Vendors
Would you like to be a vendor? Please contact Lauren Johnson at johnson_lauren1@columbusstate.edu.
Columbus Water Works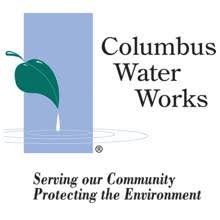 Georgia Reptile Society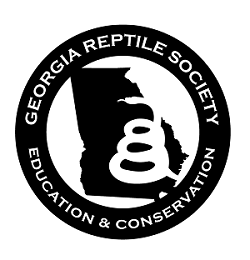 Whitewater Express
Chattahoochee Valley Beekeeper Association
Parks and Recreation
Columbus State University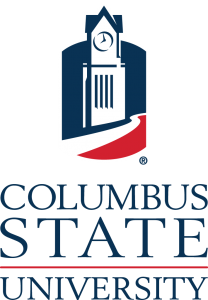 Keep Columbus Beautiful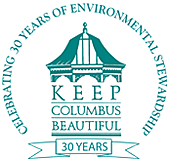 Historic Westville
Civil War Naval Museum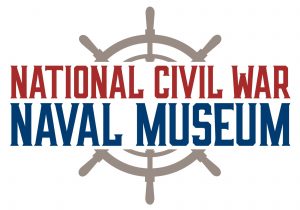 Alabama Herpetological Society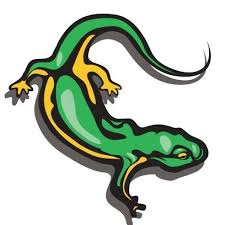 National Infantry Museum